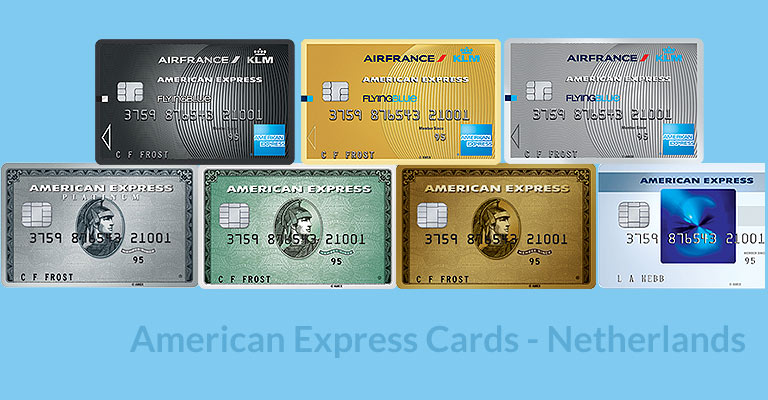 August 14, 2020
No Comments
Tens of thousands of people are descending on Austin, Texas, this weekend for South by Southwest (or SXSW for those in the know), a nine-day stretch of festivals and conferences designed to highlight the hottest new entrants in the world of music, film, and technology.
Dozens of tech startups launch every year at SXSW Interactive, the technology portion of the event (March 8-12) and usually one or two stand out from the crowd. (Foursquare launched there in 2009, and now has 20 million users.)
Now everyone wants to know what the next Foursquare or Twitter will be. We caught up with the founders of two startups, Jake Banks of Hater and Praneeth Patlola and Zack Biderman of Jobhuk, to learn more about their imminent SXSW launches. Could they be this year's breakout stars?
Tell us about your companies.
Jake Banks: Hater is an app that functions just like Instagram, except instead of posting things you like, you post things you hate. Friends can follow you and hate what you hate too. The app [still pending Apple App Store approval] allows you to pull photos off the Web, filter your photos, then write text on pictures expressing your hatred for things like politicians, traffic jams and annoying celebrities.

Praneeth Patlola: Jobhuk is a crowdsourcing platform designed to help employers find the best prospects for jobs by offering a finder's fee to anyone who refers them to the successful candidate. Anyone can respond, not just recruiters, and share job postings with their social networks. The service is designed to make it easy and profitable to post and refer people to jobs.
Why do you think your company will shine among so many other startup launches?
JB: Hater is just a great idea. It is a very simple idea and one that is needed in the social media landscape. There is nothing like it.
Zack Biderman: We have a great way to monetize our company [employers pay Jobhuk when a job is landed]. A lot of entrepreneurs have good ideas and users, but don't have ways to make money. We will be making money from day one.

Are you nervous about launching your company at such a massive event?
JB: Nah, I'm not nervous; I'm excited. I just want to see how people will use the app, how people will react to it.
PP: We are excited, especially about the crowd at SXSW. Most people will be early adopters. They are looking for early stage startups, so it is a perfect place for us to be.
Other than launching your company, what else do you want to get out of SXSW?
JB: My goal is to make people aware of the app, the brand, what we are about and what Hater does. I'd also like to meet people who can help me develop the product. I'm looking to bring on an international team to build out the platform in Europe.

ZB: Our goal is to get as many employers to post as many jobs as possible during the festival. As soon as we have that, we think the popularity of the service will spread.


What advice can you offer other entrepreneurs launching at a big event like SXSW?
JB: Try not to plan every day down to the minute. Some of the best meetings you will have will be in the elevator of a hotel. Don't be stressed to meet all the right people.

ZB: Be receptive to feedback. It's always good to refine your story.
Read more interviews with rising and successful entrepreneurs. 
Katie Morell is an independent journalist based in San Francisco. She regularly contributes to Hemispheres, USA Today, Consumers Digest, Destination Weddings & Honeymoons, Crain's Chicago Business, and others.